About Us
Twenty years after genocide against Tutsi in 1994, the survivors and other people who lost or separated from their family members, reached the old age, they are isolated, jobless, poor, weaker, hopeless and neglected. The idea of NSINDAGIZA started as a dream of some people who had the vision to support the elderly of their native area, but they didn't know how to do it alone; the needs were huge compared to their capacity. They finally decided to connect with some friends who would be interested in that vision, and the idea is to bring together all of those national, regional and international well hearted committed to that vision. The idea is also based on the international instruments including Universal declaration of human rights.

What is "NSINDAGIZA"
Meaning of the term "NSINDAGIZA": This concept is used when a weaker pilgrim is asking the strongest to support him/her by taking his/her hand and together they make easier the task/journey. It has the idea of committing long-term to the care of elderly or really sick people, no matter how unpromising the outlook may be.

Our Vision
The Vision of NSINDAGIZA is the increased rights respect, wellbeing and care for the most vulnerable older women and men

Our Mission
To provide support and care to the most vulnerable older persons in order to increase the respect of their rights, wellbeing and aspirations.

Our Values
Passion for the elderly, compassion, human dignity, generosity, humility, hope for the future, networking.

Focus Group
All people aged of 60 years and above, especially those abandoned (who live alone), disabled and those who suffer from non-communicable diseases(NCDs) and HIV/AIDS.

Networking
NSINDAGIZA is member of the International Federation of Older People (PIAPA), it is working in partnership with local authorities, youth groups, women's network, church leaders, opinion leaders and the Rwandan association of the retirees (ARR).
NSINDAGIZA Organization welcomes anyone interested in joining our efforts to promote the rights and welfare of older persons.NSINDAGIZA Organization is always ready to partner with any donor to support our elderly women and men with retirement package.
We call on well-wisher donors to support NSINDAGIZA projects so that we may be able to help out our vulnerable and needy older women and men.
Our Testimonials
"The Universal declaration of human rights, Art 25 states that "Everyone has the right to a standard of living adequate for the health and well-being of himself and of his family, including food, clothing, housing, medical care, necessary social services, the right to security in the event of unemployment, sickness, disability, widowhood, old age or other lack of livelihood in circumstances beyond his control".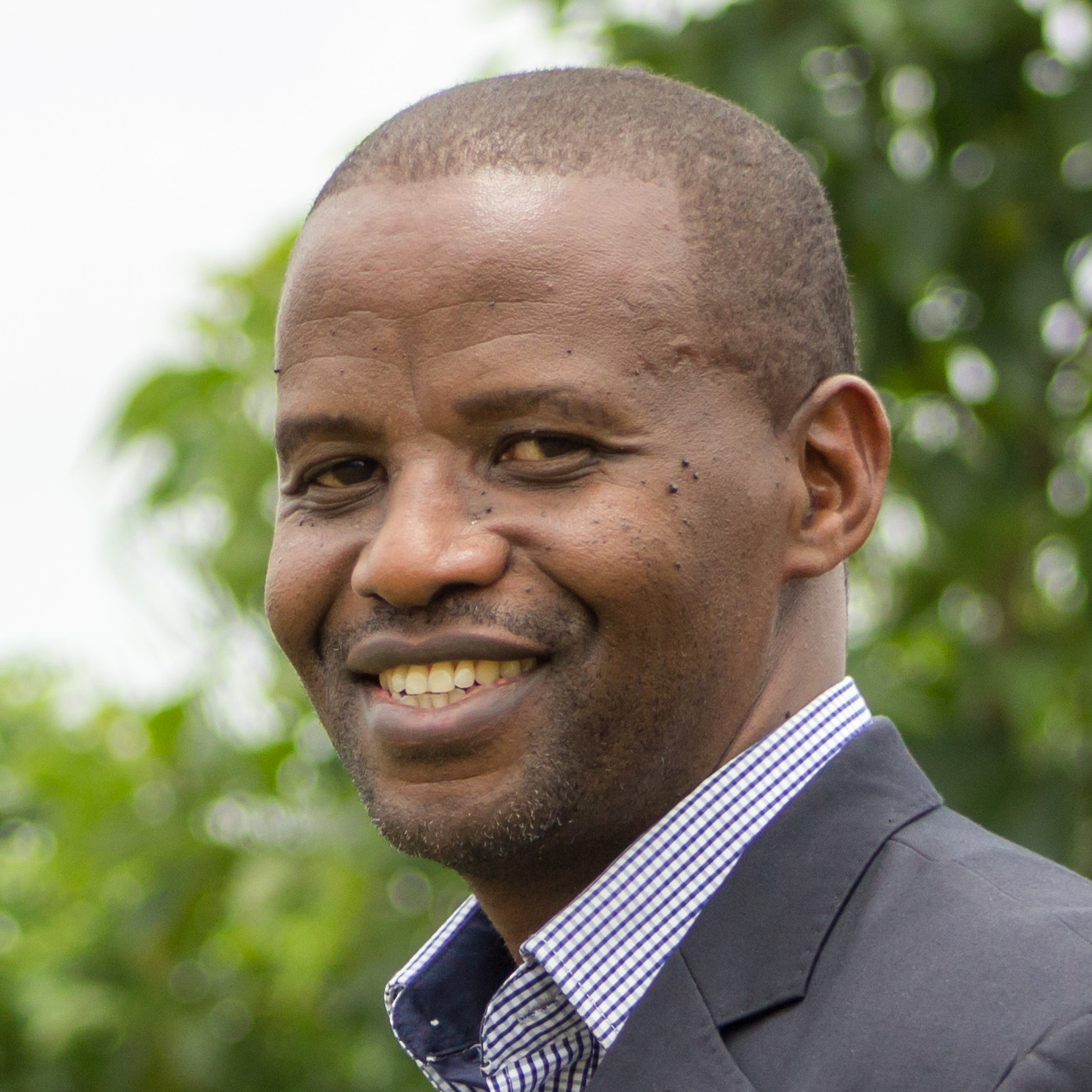 Elie MUGABOWISHEMA Founder and President
" The World Health Organization's global status report on NCDs refers to ageing as the first of four drivers of NCDs predominance in developing countries. This is even more significant as the percentage growth in the number of those aged 50 and over in sub-Sahara Africa from 2005 to 2030 will be the highest of any region of the world with an expected increase of 108% (76–157 million) (United Nations 2009). "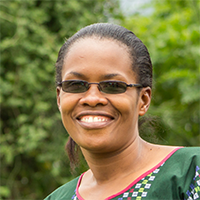 Beatrice MUSHIMIYIMANA National Coordinator
"I am told I do not need an HIV test, I am not treated well by health workers, I do not have savings to pay for my health, I still have to look after my grandchildren, I am ignored by younger people, I am sexually active. UNAIDS GAP REPORT, 2014".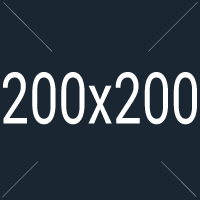 Older Person